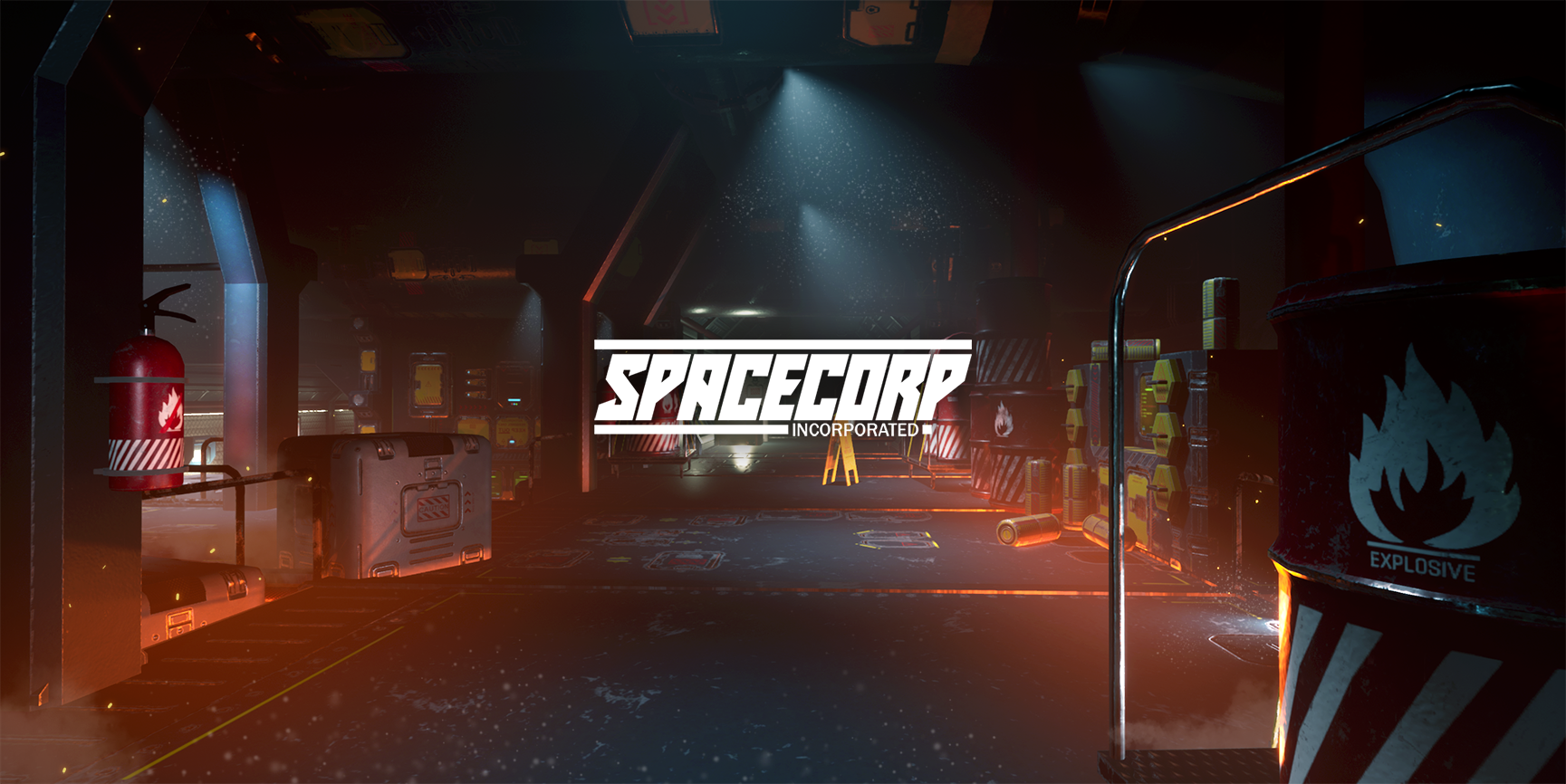 SpaceCorp Engine Room | Rising Star 2019
A downloadable asset pack
SPACECORP ENGINE ROOM ENVIRONMENT
The game environment I have created is the engine room and corridors of a space ship, owned by a fictional company called SpaceCorp. It isn't business as usual aboard the ship as there's signs of a struggle, and emergency lighting lights up the dark empty hallways of the ship.
With this environment I wanted to try hard surface, futuristic styles as I'd never done it before this project. I'm extremely happy with the outcome and it truly turned into a labor of love. The project started as just the engine room but expanded to hallways around the room. The reason for this is I wanted to have two different areas, the hot and orange atmosphere of the main engine room, contrasting with the colder, darker corridors that have more of a horror game feel to them, and subsequently the bright, clean rooms that would lead off those corridors.
The main inspiration for the corridor section of the environment was "Alien: Isolation", with the slightly yellow lighting and padded walls, the feeling of something being abandoned only minutes ago.
If I had more time, the original plan was to create labs, offices and dorms from the corridor, full of props, stories and detail. But I didn't think I could do it to a high quality in the days I had remaining. I show the early stages of that in the sketchbook documentation found below in the downloads, along with the UE4 project file.
SKETCHFAB LINKS:

https://sketchfab.com/models/5a759bb029f54d35b97c99ca535cecc9
https://sketchfab.com/models/43e2426154d647e9962a7bc6493ccebb
https://sketchfab.com/models/5ac14c7b84eb497d87546703177291f4

https://sketchfab.com/models/f31ee1ddfaed47879bd945e2e3a6c514
https://sketchfab.com/models/c33013f118da4816b4fcd15b96d07d58